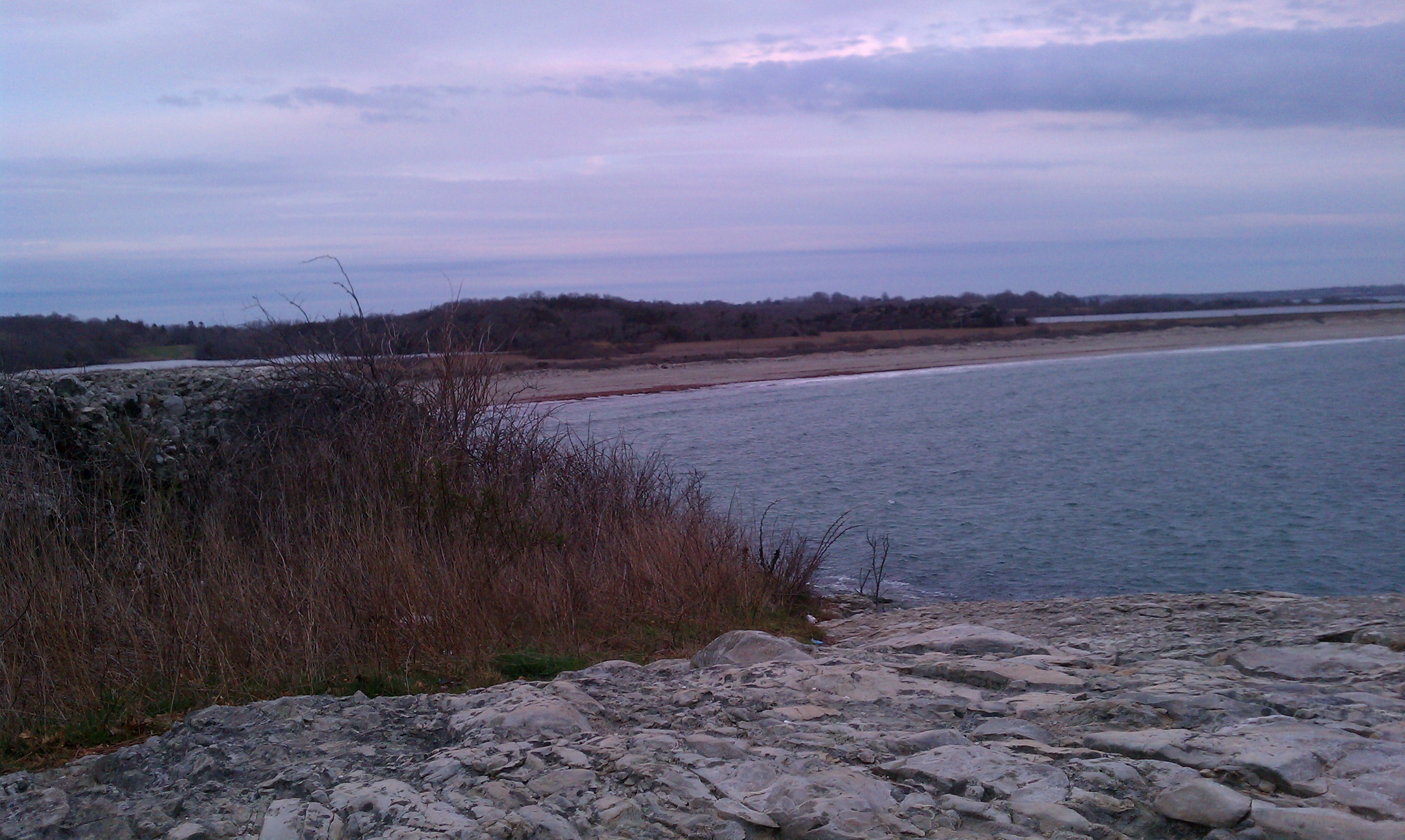 1 Chronicles 3-4
(Prayer of Jabez)
April 25th

Produced by The Listening for God Ministry
Copyright 2016
Click here for a print- friendly version
Please refer to one or more Bible versions of your choice to read this section. We recommend that you read at least two versions for added understanding. For your convenience, we have provided six links below, each of which takes you directly to today's chapters in a specific version:

Key Verse
Jabez was a better man than his brothers, a man of honor. His mother had named him Jabez (Oh, the pain!), saying, "A painful birth! I bore him in great pain!" Jabez prayed to the God of Israel: "Bless me, O bless me! Give me land, large tracts of land. And provide your personal protection—don't let evil hurt me." God gave him what he asked.

- 1 Chronicles 4:9-10 (MSG)


Summary of Chapters
These two chapters are focused mostly on the descendants of Judah, with a whole chapter focused on the royal line from David (chapter 3), and then a relatively short section on Simeon at the end of chapter 4.

All of the kings of Judah that we read about in the last two books are listed in chapter 3, from verses 10-16. For the most part, this section of the genealogy leaves out other members of the family who did not become king, with the exception of Johanan, the firstborn of Josiah. The subsequent verses describe the royal line after the exile to Babylon – people that we will read about in Ezra.

Chapter 4 continues the genealogy of Judah, picking up after the deep dive into David's family. It begins like the other lists, but there is an abrupt insertion regarding a brother named Jabez:

Jabez was more honorable than his brothers. His mother had named him Jabez, saying, "I gave birth to him in pain." Jabez cried out to the God of Israel, "Oh, that you would bless me and enlarge my territory! Let your hand be with me, and keep me from harm so that I will be free from pain." And God granted his request.

- 1 Chronicles 4:9-10 (NIV)
Then the list continues without any other mention of Jabez or any similar interruptions. The only other mention of Jabez is as a place name in chapter 2, verse 54.


Reflection and Application
It may be hard for most of us to follow the genealogies listed in these chapters, particularly when the author appears to jump around from clan to clan and skips generations. But there are a couple of messages that stand out.

The first message is that the author wants to emphasize the royal line of David, so that the people in exile would remember and honor that line in preparation for a return to their land. The second message is that there was something special about the Judean named Jabez and the prayer that was recorded thousands of years ago. The author has recognized Jabez for his sincere prayer to God for blessings and protection. Jabez provides a good example of recognizing God as the center of his life and that blessings and protection come from God. Let's look at verse 10 again, but from the King James Version of the Bible:


And Jabez was more honourable than his brethren: and his mother called his name Jabez, saying, Because I bare him with sorrow.

And Jabez called on the God of Israel, saying, Oh that thou wouldest bless me indeed, and enlarge my coast, and that thine hand might be with me, and that thou wouldest keep me from evil, that it may not grieve me! And God granted him that which he requested.

- 1 Chronicles 4:9-10 (KJV)
This prayer can be a humble and powerful prayer for anyone of faith living in any era. The contemporary author Bruce Wilkinson gives us a well-thought out analysis of this prayer in his book, Prayer of Jabez, Breaking Through the Blessed Life. Wilkinson explains how this prayer has been a life-changer for him and others and provides a modern application for each phrase in the prayer. For example, when Wilkinson talks about the request for blessings from God he explains what this means:

"To bless in the biblical sense means to ask for or impart supernatural favor. When we ask for God's blessing, we are not asking for more of what we could get for ourselves. We're crying out for the wonderful, unlimited goodness that only God has the power to know about or give to us (1)."

Wilkinson also discusses what it means to ask for expanded territory and the importance of asking God to keep us from evil. Notice the slight differences in the interpretations from the original Hebrew script regarding the statement on protection from evil at the end of verse 10. The NIV says "keep me from harm so I will be free from pain," while the KJV says to "keep me from evil, that it may not grieve me." In The Message, Eugene Peterson translates this line as "provide your personal protection—don't let evil hurt me." Peterson's interpretation acknowledges that encounters with evil may be unavoidable, but we can ask for protection from it so that we can walk (or run) away unharmed.

Questions and Prayers for Further Reflection

Related Questions
What is your favorite prayer?
If you were to ask God for an expanded territory, what would that mean?
What is the difference between asking for help to battle evil and asking to be kept from evil?

Recommended Prayer
Father in heaven, we know that you are the allocator of territory. We thank you for our mothers who carried us, gave birth to us, and named us. Help us to remember to praise you and to seek your blessings with earnest prayer. Help us to believe that if we follow you with all our heart that you can make our prayers come true.

Suggested Prayer Concerns
Our Mothers



Footnotes

(1) Wilkinson, Bruce, Prayer of Jabez, Breaking Through the Blessed Life, Multnomah Publishers, Inc, Sisters, Oregon, 2000, p.23



Looking Ahead

Tomorrow's reading: 1 Chronicles 5-6 (Tribe Genealogy Continued)



Comments and Questions
If you have comments or questions, please add them to our Comments page, email to the author at ted@listeningforGod.org, or share your comments or questions via the Listening for God Twitter account