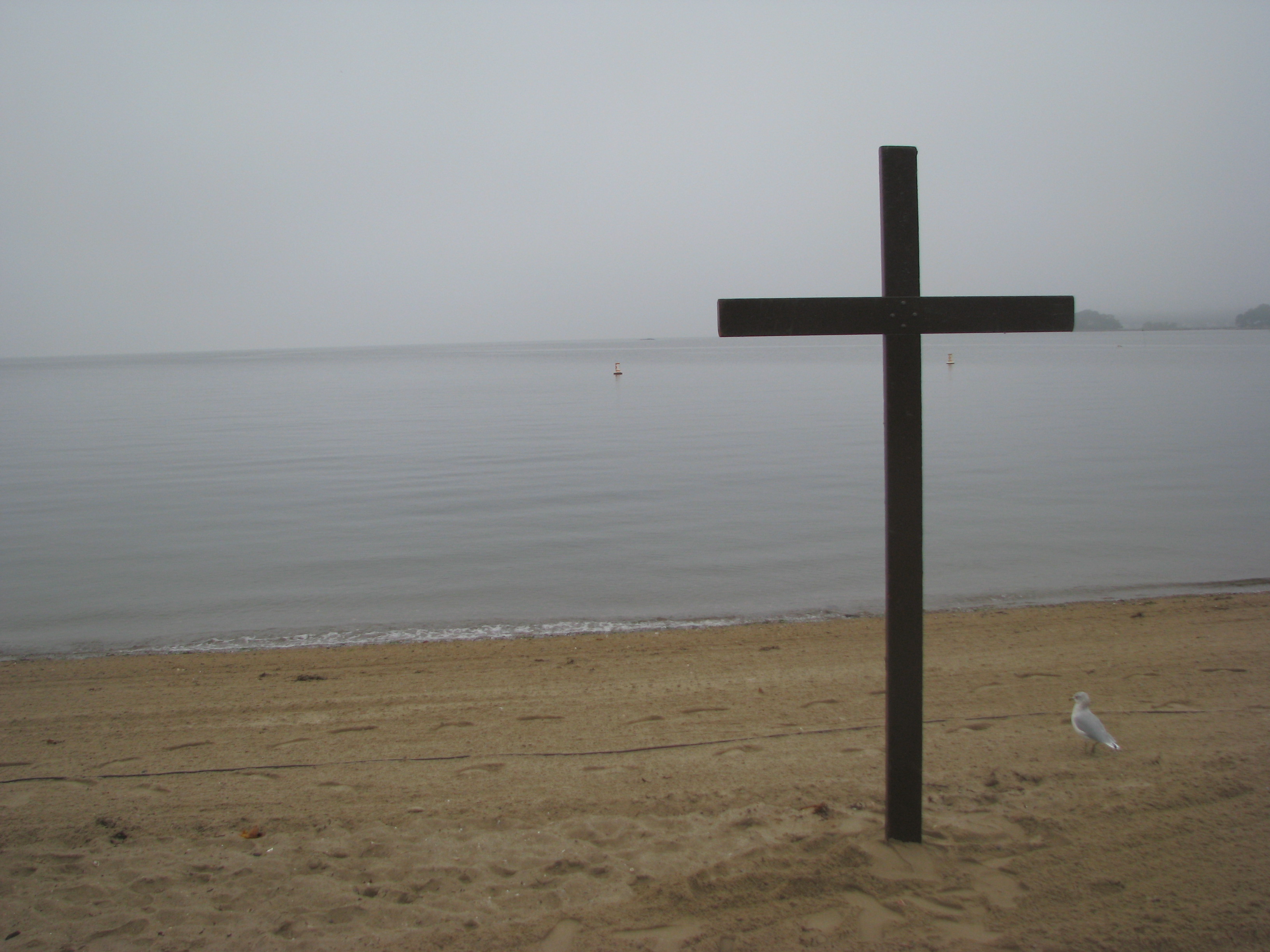 Introduction to 2 Chronicles
and Study of 2 Chronicles 1-4
May 5th

Produced by The Listening for God Ministry
Copyright 2016
Click here for a print- friendly version
The second book of Chronicles continues the summarized history of Israel and Judah up to the point of exile to Babylon. The author of Chronicles is assumed to be Ezra, who wrote these books to educate and inspire the survivors of the twelve tribes of Israel who were living in Babylon.

This second book can be considered as a commentary on 1 and 2 Kings as it reviews the good and evil kings of Judah, but does not give much attention to the northern kingdom. Unlike 1 Chronicles, this one does not appear to add information from other sources, but does selectively leave out certain parts of Solomonís story.

The second book of Chronicles can be divided into two parts:

Solomon's Reign Chapters 1-11
2 Chronicles 1-4 (Solomon Kicks Off the Temple Project) - May 5th
2 Chronicles 5-7 (Completion of the Temple) - May 6th
2 Chronicles 8-11 (Beginning of the End of Wisdom) - May 7th

Other Kings of Judah Chapters 12-36
2 Chronicles 12-16 (Rehoboam's Legacy) - May 8th
2 Chronicles 17-20 (Jehosophat's Journey) - May 9th
2 Chronicles 21-24 (Evil Begets Evil) - May 10th
2 Chronicles 25-28 (Can't Serve Two Masters) - May 11th
2 Chronicles 29-31 (Huzzah for Hezekiah!) - May 12th
2 Chronicles 32-33 (Hezekiah Passes the Torch) - May 13th
2 Chronicles 34-36 (Exile from Judah) - May 14th


References used for the analysis of this book include the following:
Abegg, Martin Jr., Flint Peter, and Ulrich, Eugene; The Dead Sea Scrolls Bible, HarperCollins Publishers, NY, NY, 1999

Boadt, Lawrence, Reading the Old Testament: An Introduction, Paulist Press, Mahwah, NJ; 1984

Fee, Gordon D., Stuart Douglas, How to Read the Bible Book by Book, Zondervan, Grand Rapids, MI, 2002

Life Application Study Bible, New International Version, Zondervan Publishing House, Grand Rapids, M; 1991 (with commentary from an inter-denominational team of experts)

Men's Devotional Bible, New International Version, Zondervan Publishing House, Grand Rapids, MI; 1993 (with daily devotionals from Godly men)

The New American Bible, Sponsored by the Bishop's Committee of the Confraternity of Christian Doctrine, Catholic Bible Publishers, Wichita, KS, 1970

Peterson, Eugene, The Message, The Bible in Contemporary Language, NavPress, Colorado Springs, CO, 80920, 2005

Tuell, Steven S. First and Second Chronicles, Interpretation, John Knox Press, Louisville, KY, 2001

2 Chronicles 1-4 (Solomon Kicks Off the Temple Project)
Please refer to one or more Bible versions of your choice to read this section. We recommend that you read at least two versions for added understanding. For your convenience, we have provided six links below, each of which takes you directly to today's chapters in a specific version:

Key Verse
King Solomon decided to build a temple where the LORD would be worshipped, and also to build a palace for himself. He put 70,000 men to work transporting materials, and 80,000 to work quarrying stone. There were 3,600 others responsible for supervising the work.

- 2 Chronicles 2:1-2 (GNB)


Summary of Chapters
In these four chapters we review the story of Solomon asking for and receiving wisdom, which God fulfilled beyond Solomonís expectations:


God said to Solomon, ďSince this is your heartís desire and you have not asked for wealth, possessions or honor, nor for the death of your enemies, and since you have not asked for a long life but for wisdom and knowledge to govern my people over whom I have made you king, therefore wisdom and knowledge will be given you. And I will also give you wealth, possessions and honor, such as no king who was before you ever had and none after you will have.Ē

2 Chronicles 1:11-12 (NIV)


Some of the descriptions of Solomonís wealth become clearer with an historical context. For example, the acquisition of chariots was a sign of wealth and prosperity. These formidable and swift vehicles were the cutting edge of transportation technology in the age of Solomon. The equivalent today might be a fleet of armor-plated Hummers or a squadron of Black Hawk helicopters. Solomon had wisdom, wealth, and protection. But wisdom was the most important of these attributes.

We also revisit the account of his wise and deliberate management of the temple project. Solomon acquired the best raw materials, skilled laborers, and artisans to build and furnish the temple. The temple would not be complete until the ark and other sacred objects are placed inside, which we will read about in tomorrowís study.

Reflection and Application
We too can ask for and receive wisdom by studying the Bible and seeking to know God. If we are wise we can recognize that it is right to build a beautiful and ornate temple to honor God, but itís not required.

We can worship God in simple surroundings: A high school cafeteria with a cross placed in a stand, a beach with a cross in the sand, a ballroom on the top of a grocery store, the basement of a friendís house, an amphitheatre on a hillside, a tent on a field in Southern California, or a mess hall on an Army Base in Afghanistan. All of these are examples that I have witnessed or heard about. A beautiful building can enhance worship, but the lack of it is no barrier. The most important attribute of the place of worship is that God is there. The sign of the cross in the center of the worship place and the love of God in the center of the hearts of the people are the only critical requirements.

"Break Every Chain (Power in the Name of Jesus)," performed by Jesus Culture



Questions and Prayers for Further Reflection

Related Questions
What has been your favorite worship location of all time?
Who is the wisest person that you have ever personally met?
In what areas of wisdom would you like to grow?

Recommended Prayer
Father in heaven, you are the source of wisdom and protection. We confess that we sometimes look for wisdom and protection elsewhere, but are grateful that we can always return to you. Please help us to grow in wisdom.

Suggested Prayer Concerns
Artisans



Looking Ahead

Tomorrow's reading: 2 Chronicles 5-7 (Completion of the Temple)



Comments and Questions
If you have comments or questions, please add them to our Comments page, email to the author at ted@listeningforGod.org, or share your comments or questions via the Listening for God Twitter account