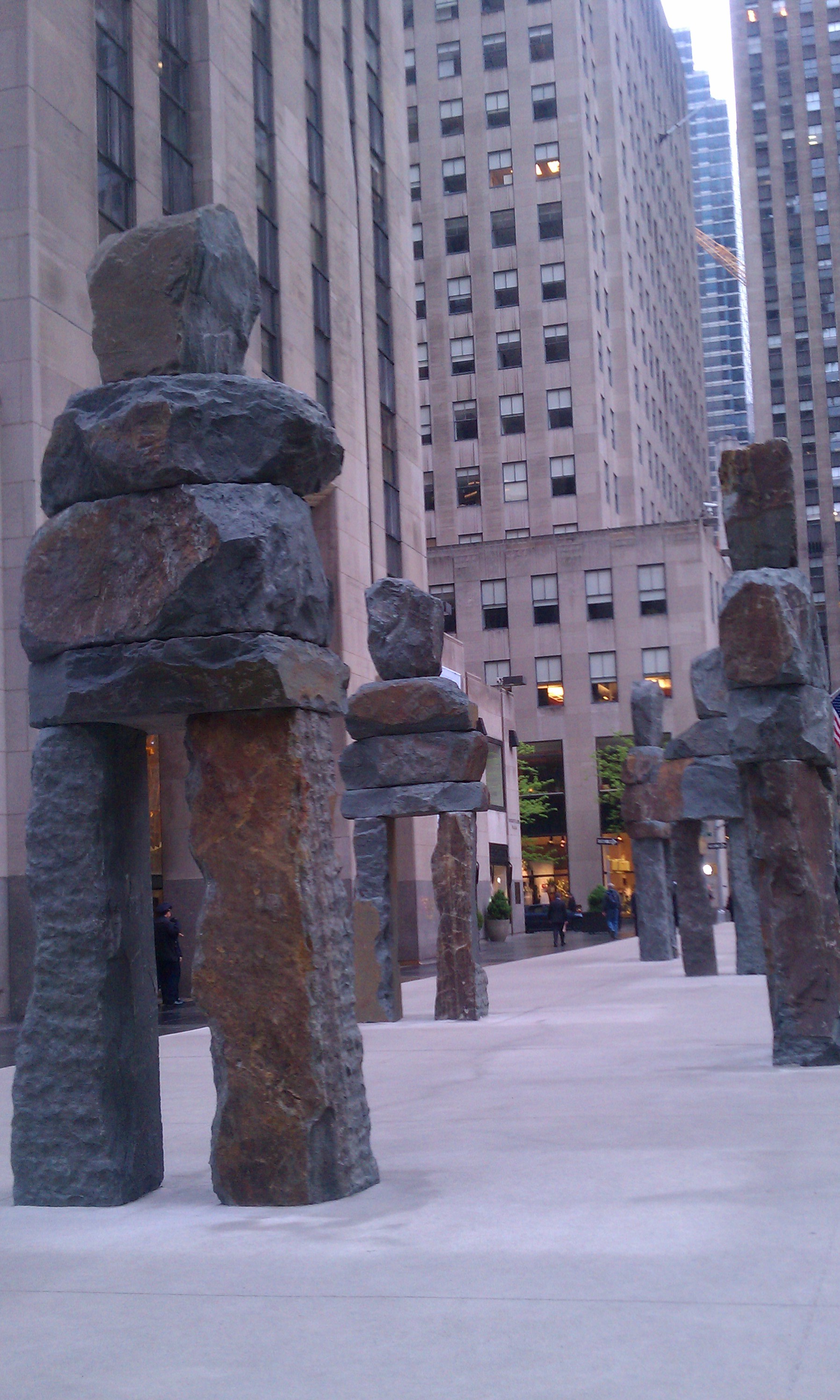 Job 31-34
(Introducing Elihu)
June 1st

Produced by The Listening for God Ministry
Copyright 2016
Click here for a print- friendly version
Please refer to one or more Bible versions of your choice to read this section. We recommend that you read at least two versions for added understanding. For your convenience, we have provided six links below, each of which takes you directly to today's chapters in a specific version:

Key Verse
Now Elihu had waited till Job had spoken, because they were elder than he.

When Elihu saw that there was no answer in the mouth of these three men, then his wrath was kindled.

And Elihu the son of Barachel the Buzite answered and said, I am young, and ye are very old; wherefore I was afraid, and durst not shew you mine opinion.

- Job 32:4-6 (KJV)


Summary of Chapters
In this group of chapters we read the conclusion of Job's final response to his three associates. Then, the author introduces us to a young man named Elihu who has been waiting his turn so quietly that he was not even mentioned in the narrative.

Job concludes his speech in chapter 31 by describing all of the sins he did not commit, such as adultery, greed, and the worship of money. He asserts that he avoided the sins of commission and omission. For example, he had an open door policy for travelers and was generous to the widows and downtrodden. He invites God to punish him if he did sin and cries for God to hear him so that he (Job) can plead his case.


Oh, if only someone would give me a hearing!
I've signed my name to my defense—let the
Almighty One answer!
I want to see my indictment in writing.
Anyone's welcome to read my defense;
I'll write it on a poster and carry it around town.
I'm prepared to account for every move I've ever made—
to anyone and everyone, prince or pauper.

- Job 31:35-37 (MSG)
Chapter 32 records the beginning of a response by young Elihu. He begins by explaining how he has patiently listened to the whole conversation, but observes that "not one of you has proved Job wrong (Job 32:12 - NIV)."

In chapter 33, Elihu criticizes Job for saying God does not answer him and reminds him that God communicates in different forms: "For God does speak – now one way, now another – though man may not perceive it (Job 33:14 - NIV)." Elihu then rebukes Job in chapter 34 for suggesting that God has been unjust and accuses Job of adding the sin of rebellion on top of his other alleged sins. .


Reflection and Application
Job's list of sins that he avoided is a good reminder that the list of potential sins can include the failure to do something – known as sins of omission. For example, "If I have seen anyone perishing for lack of clothing, or a needy man without a garment, and his heart did not bless me for warming him with the fleece from my sheep…then let my arm fall from my shoulder (Job 34:19-22 - NIV)."

In the New Testament, Jesus makes a point regarding the avoidance of sins of omission when he tells us that whatever we do for anyone else, we do that for God, "I needed clothes and you clothed me," (Matthew 25:35 -NIV) "whatever you did for one of the least of these brothers of mine, you did for me (Matthew 25:40 - NIV)."

Elihu showed great respect and restraint by listening to the long speeches of his elders and made some valid points, such as noting that God sees man's every step and that "There is no darkness, no deep shadow where evildoers can hide (Job 34:22 - NIV)." However, like the other three, Elihu also misjudges Job.

We should be careful not to assume that our little tiny bit of knowledge gives us insight into all of God's thinking. If we desire to increase our knowledge and wisdom, we should study his word, serve others, and be alert to the ways in which he might communicate with us.

Questions and Prayers for Further Reflection

Related Questions
What is the longest period that you have gone without saying a word?
Elihu suggests that God speaks to us in different ways, but man may not always perceive it. What are some of the ways that God may have spoke to you recently?
How do we know when to help and how much to help when there are endless numbers of needy problems around us?

Recommended Prayer
Father in Heaven we know that you communicate to us in many ways. Help us to break through the noise of our world and listen to you with all of our heart, mind, and soul.

Suggested Prayer Concerns
People who desire a response from God today



Looking Ahead

Tomorrow's reading: Job 35-37 (Elihu Makes His Point)



Comments and Questions
If you have comments or questions, please add them to our Comments page, email to the author at ted@listeningforGod.org, or share your comments or questions via the Listening for God Twitter account