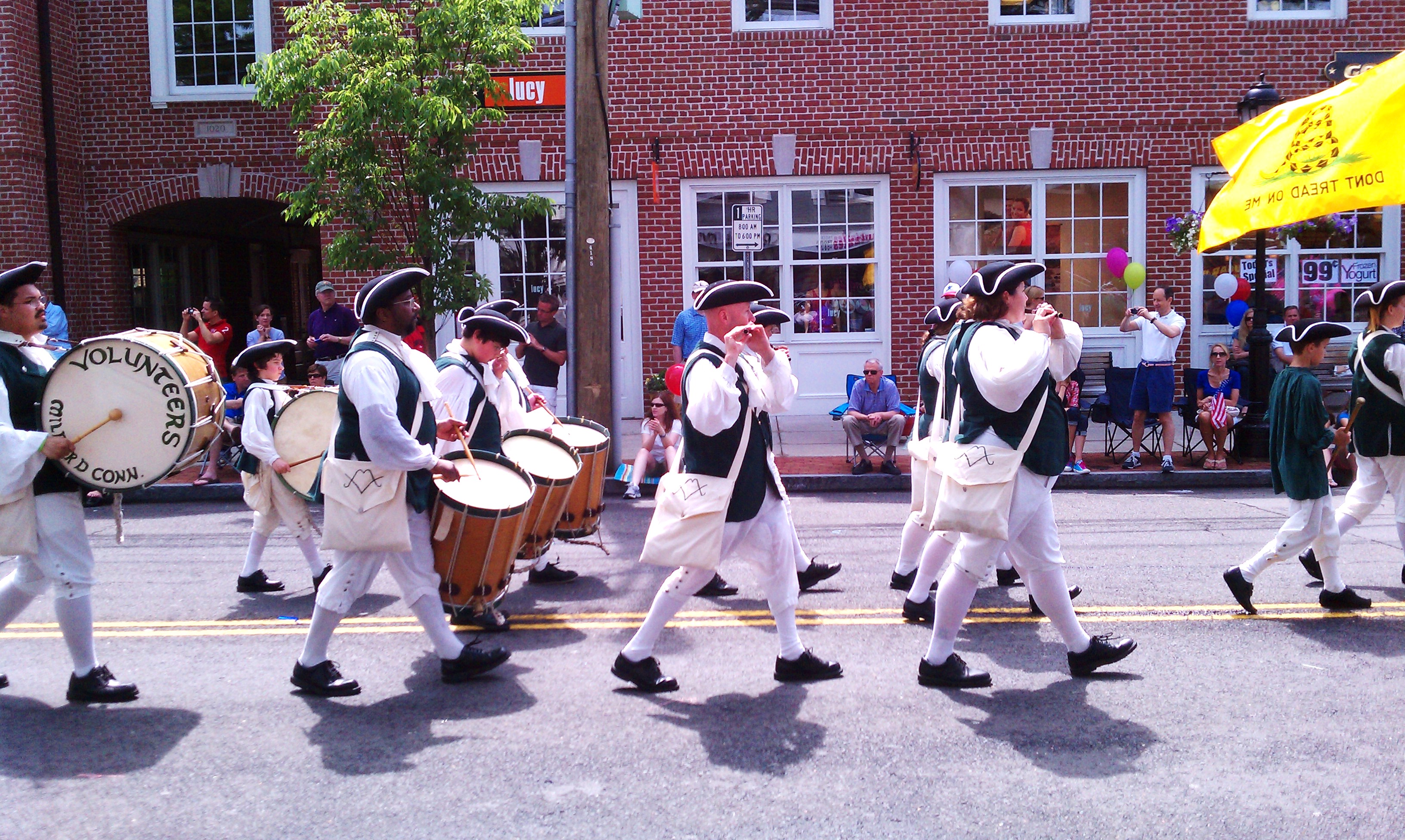 Psalms 9-17
(Protection and Praise)
June 5th

Produced by The Listening for God Ministry
Copyright 2016
Click here for a print- friendly version
Please refer to one or more Bible versions of your choice to read this section. We recommend that you read at least two versions for added understanding. For your convenience, we have provided six links below, each of which takes you directly to today's chapters in a specific version:

Key Verse
I will praise you, LORD, with all my heart;
I will tell of all the wonderful things you have done.

- Psalm 9:1 (GNB)


Summary of Chapters
This group of eight Psalms continues the first of five section of Psalms with prayers for protection as well as praise for God. The Psalmist acknowledges many of the ways that God demonstrates that he never forsakes his people.

The 9th Psalm picks up where the previous one left off – praising God: "I will be glad and rejoice in you; I will sing praise to your name, O Most High (Ps 9:2 - NIV)." This Psalm describes the way God has protected the writer from his enemies as well as provided refuge for the oppressed and served justice to the wicked.

Psalms 10 begins with raw heartfelt complaints regarding God's lack of intervention, which allowed the arrogant to prosper and take advantage of the innocent:


God, are you avoiding me? Where are you when I need you?
Full of hot air, the wicked
are hot on the trail of the poor.
Trip them up, tangle them up
in their fine-tuned plots.

The wicked are windbags,
the swindlers have foul breath.
The wicked snub God,
their noses stuck high in the air.
Their graffiti are scrawled on the walls:
"Catch us if you can!" "God is dead."

- Psalm 10:1-4 (MSG)


However, Psalms 10 ends by recognizing how God sees all events and acknowledges that God will eventually call the wicked to account for their deeds and defend the powerless.

The subsequent Psalms weave a similar pattern of lament followed by praise. For example, in Psalm 11, the author describes the LORD as a refuge and proclaims his trust in the LORD to vanquish the wicked. The LORD sees everything from his throne in heaven and then executes the punishment just like he did for Sodom and Gomorrah (with burning sulfur aka brimstone). Peterson's translation in The Message notes that the Psalmist knows that "God's business is putting things right (Ps 11:7)."

In the 12th Psalm the author laments the domination of the liars and flatterers - he says that everyone is doing it. But, here he also concludes with a declaration that the LORD speaks the truth and will protect those who are oppressed.

The 13th Psalm consists of just six verses, but in this brief space it represents what Robert Alter calls "a vehicle of transformation from acute distress to trust (1)." The opening verses express the extreme desperation felt by the author:


How long, LORD? Will you utterly forget me?
How long will you hide your face from me?

How long must I carry sorrow in my soul,
grief in my heart day after day?
How long will my enemy triumph over me?

- Psalm 13:2-3 (NAB)


In some translations the second verse of chapter 13 reads "how long O LORD will you forget me always," thus emphasizing how the author feels as if the LORD will never ever remember him. But within a few short verses the author reconciles his faith in the LORD, declaring "But I trust in your mercy. Grant my heart joy in your salvation, I will sing to the LORD, for he has dealt bountifully with me! (Ps 13:6 - NAB)"

The sequence in Psalms 14 and 15 contrasts the folly of the fool who does not believe in God versus the characteristics of the believer who does what is right and "keeps his oath, even when it hurts (Ps 15:4 - NIV)." Psalms 16 and 17 cry out for safety and vindication, but both end with a statement of confidence in ultimate victory for the faithful:


For thou wilt not leave my soul in hell; neither wilt thou suffer thine Holy One to see corruption.

Thou wilt shew me the path of life: in thy presence is fulness of joy; at thy right hand there are pleasures for evermore.

- Psalm 16:10-11 (KJV)

As for me, I will behold thy face in righteousness: I shall be satisfied, when I awake, with thy likeness.

- Psalm 17:10-15 (KJV)
Reflection and Application
The consensus of Biblical experts is that Psalms 9 and 10 were once part of the same Psalm, which was an acrostic. Each verse in the original Psalm is assumed to have begun with a letter from the Hebrew alphabet, in alphabetic order, beginning with aleph, then bet, and so on. The topics in what are now known as 9 and 10 are slightly different, but that would not have been unusual relative to other Psalms that seemingly jump from topic to topic like the free flowing thoughts of a human mind under distress. But somewhere in the history of copying and transcribing the Psalm was divided into two, which is the form that we have today.

Regardless of some minor transcribing errors, the message of the Psalms persists. For instance, the Psalms in today's reading offer us guidance on how to complain to God. Most of us can probably relate to the feelings of the author, presumed to be David or someone writing on his behalf, when he laments the actions and apparent success of the wicked. David pours his heart out describing the details of what these men and women do, but then he always concludes by declaring his praise to God for vanquishing his foes and expresses his confidence that God will punish the evil-doers. It's okay for us to complain to God, but it's a good practice to conclude these complaints with our own declaration of faith.

This set of Psalms also give us instruction on how not to live our lives: If we lie, deceive, or take advantage of the innocent, we will eventually be caught in our own snares. How many times have we observed that happen to others? Perhaps it's happened to us as well.

If we want to be true to God, we tell the truth and fulfill our promises, even when there is a cost, as suggested in Psalm 15 and as demonstrated by Joshua when he was deceived by the Gibeonites but upheld his pledge to protect them (Joshua 9:16-18).

If we fail to respond to the call to believe, we will miss out on the glory of salvation and life ever-lasting with our Creator. But if we do believe, then we can turn to God in confidence during times of trouble and can have faith to wait patiently for his rescue.

As faithful Christians, we are not perfect, but are committed to seeking God, confessing our faults to him in prayer and trusting in his deliverance on the day we see his face.

You may have found that some of the verses in today's reading remind you of popular worship songs, like the first version of chapter 9, "I will praise you, LORD, with all my heart (Ps 13:2 - NAB)." The song below puts music to the verses and themes that we read about today. Click below for more inspiration:

"You are Worthy of My Praise", performed by Vineyard



Questions and Prayers for Further Reflection

Related Questions
What recent experiences have you had seeking refuge from a storm or from the cold or heat? How did you feel when you reached the place of refuge?
What would you like to say to God the next time you are in a suffering situation?
What type of justice and protection are you looking for from God today?

Recommended Prayer
Father in Heaven you are worthy of our praise. Evil cannot hide from you. Help us to trust you even when things look like they are going against us.

Suggested Prayer Concerns
Red Cross Workers



Footnotes

(1) Alter, Robert, The Book of Psalms, A Translation with Commentary, W. W. Norton and Company, New York, New York, 2007, p.39



Looking Ahead

Tomorrow's reading: Psalms 18-21 (The Creator)

Comments and Questions
If you have comments or questions, please add them to our Comments page, email to the author at ted@listeningforGod.org, or share your comments or questions via the Listening for God Twitter account