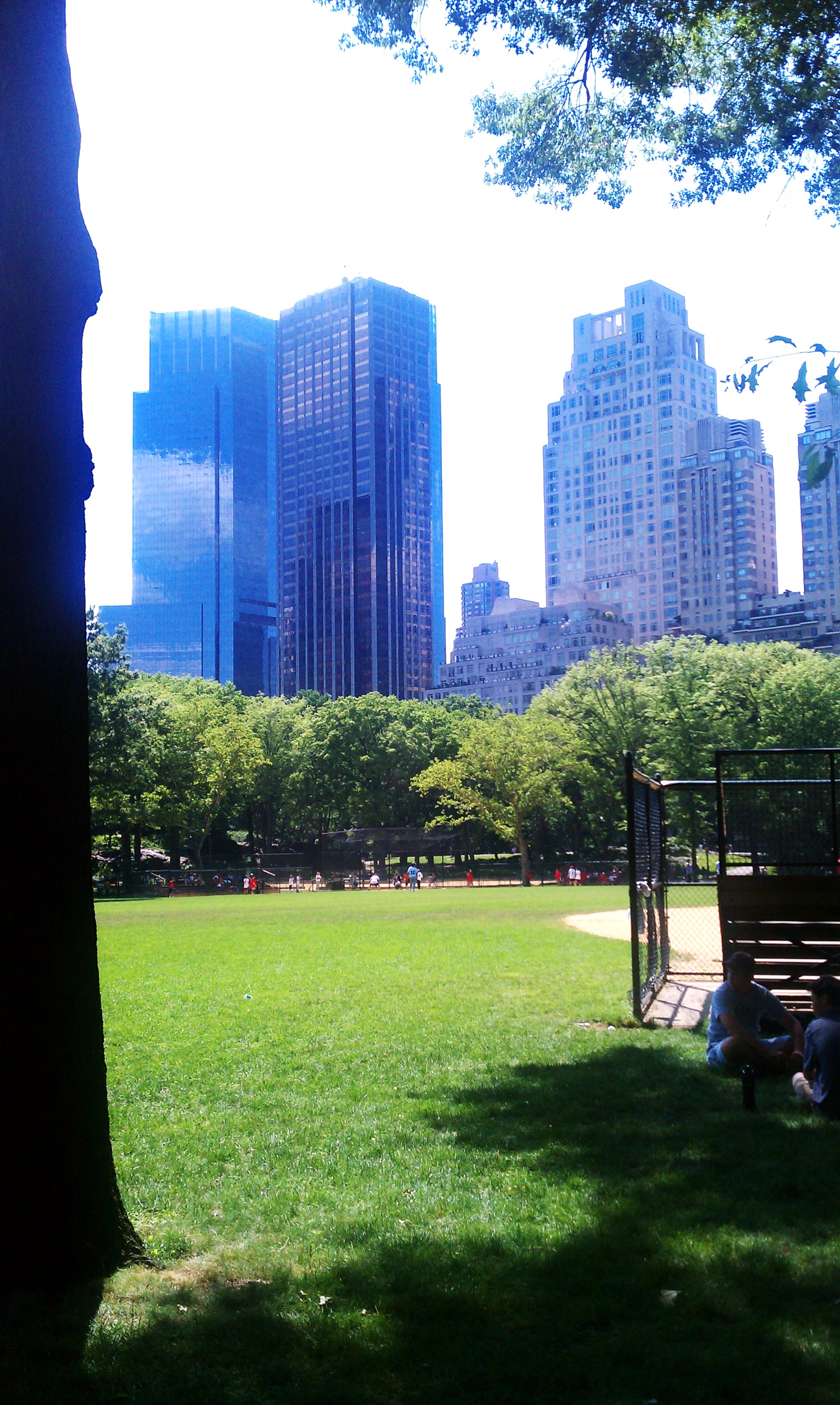 Psalms 22-27
(Pain, Defeat, Victory)
June 7th

Produced by The Listening for God Ministry
Copyright 2016
Click here for a print- friendly version
Please refer to one or more Bible versions of your choice to read this section. We recommend that you read at least two versions for added understanding. For your convenience, we have provided six links below, each of which takes you directly to today's chapters in a specific version:

Key Verse
The LORD is my shepherd; I shall not want.

- Psalm 23:1 (KJV)


Summary of Chapters
This group of chapters includes a prophetic Psalm that describes the suffering that Jesus would endure, which is then followed by the most well-known Psalm of all, and other Psalms of praise and requests for protection.

Psalm 22 begins with a verse quoted by Jesus on the cross, "My God, my God, why have you forsaken me (22:1 - NIV)?" Jesus' recitation of this verse was recorded by the disciples Matthew and Mark in their respective Gospels (see Matthew 27:46 and Mark 15:34). The Psalm describes the author's sadness for being despised, the pain of having feet and hands pierced, and the humiliation of having people cast lots for his clothes. Presumably this was written by David during some type of strife, but it's an accurate and prophetic description of what Jesus would experience. The Psalm concludes with a description of the LORD's victory: "For dominion belongs to the LORD and he rules for the nations (Ps 22:23 - NIV)."

The 23rd Psalm praises God for his protection and care and expresses confidence in his protection:

The LORD is my shepherd; I shall not want.

He maketh me to lie down in green pastures: he leadeth me beside the still waters.

He restoreth my soul: he leadeth me in the paths of righteousness for his name's sake.

Yea, though I walk through the valley of the shadow of death, I will fear no evil: for thou art with me; thy rod and thy staff they comfort me.

Thou preparest a table before me in the presence of mine enemies: thou anointest my head with oil; my cup runneth over.

Surely goodness and mercy shall follow me all the days of my life: and I will dwell in the house of the Lord for ever.

- Psalm 23:1-6 (KJV)


The subsequent set of four chapters begins and ends with Psalms of praise. In between those are two Psalms requesting help and vindication. Psalm 24 opens by declaring God's dominion and then briefly describes the requirements of those who can approach him and declares God as "The LORD Almighty – he is the King of glory (Ps 24:10 - NIV)."

The 25th Psalm asks for help in avoiding defeat and asks the LORD for guidance and instructions, which Eugene Peterson translates into modern language: "Show me how you work, God; School me in your ways (Ps 25:4 - MSG)." Psalm 26 asks for vindications as the author proclaims his innocence, "You know I've been aboveboard with you; now be aboveboard with me (Ps 26:11 - MSG)."

The 27th Psalm reinforces themes from the 23rd, but begins with a different metaphor, "The Lord is my light and my salvation; whom shall I fear? The Lord is the strength of my life; of whom shall I be afraid (Ps 27:1 - KJV)?" This Psalm expresses the author's confidence in the goodness of the LORD who does not reject or forsake him, even if all others have.


Reflection and Application
Jesus may have quoted Psalm 22 to remind those in his presence of how the day's events fulfilled the prophecy in this Psalm. Those who studied scripture and witnessed the crucifixion surely would have recognized it. The quote was important enough for both Matthew and Mark to quote it – and they both quote it in Aramaic, as uttered by Jesus, then translate it to the language of the time:


And about three o'clock Jesus cried out in a loud voice, "Eli, Eli, lema sabachthani?" which means, "My God, my God, why have you forsaken me?"

- Matthew 27:46 (NAB)


One way to study the Psalms in an in-depth way is to read different versions. For example, let's look at the 23rd Psalm. I encourage you to click the links below to read this familiar Psalm from three different translations and discover how the different versions bring new meaning to light:


The first translation is from the KJV, which was translated from Greek, Hebrew, and Aramaic and published 400 years ago by the Church of England (1611). It was the primary version used by Protestant Churches for hundreds of years afterwards and may have been the version you studied at some point in your life (or currently). The second translation is from the NIV, published in 1978 by Zondervan Publishers. It is one of the most widely used English-language versions used today.

The third translation is the MSG by Eugene Peterson, which was published in 2002 as a contemporary language version that uses modern idioms. Some people have criticized its lack of formality, while others praise its ability to connect the 21st century reader to the original intent of the author. Peterson's intent was to find the best facsimile for the idioms in the original language. The NIV and other versions had provided modern translations, but Peterson believed that something was lost in that translation. For example, the Psalms were written in Hebrew, using references and idioms of that era, making it difficult for scholars to fully agree on any one version.

Therefore, the reading of Psalms or any other scripture in multiple versions helps us to get a better understanding of what the author sought to share with us when he expressed his raw emotions and recorded them in ancient Hebrew script on a papyrus tablet.

The last quartet of Psalms in today's study effectively represent the cycles of pain, defeat, and ultimate victory that we can experience. The verses provide vivid illustrations of bad experiences. Like the author, when we have these experiences it seems as if our troubles will never, ever end. We feel forsaken and fear that we will perpetually be stuck in whatever mess we have encountered, but can find hope in the LORD. The concluding themes of these Psalms remind us to follow the paths of the LORD to find shelter and hope. To be blameless, like the author in Psalm 26, does not mean we are perfect (and we know all too well that the author was not), but that we confess our imperfections and continually seek the LORD. If we obey and wait patiently, he will ultimately deliver us from evil and trouble.

For a musical interpretation of the KJV version of the 23rd Psalm, I recommend a version by Keith Green (October 21, 1953 – July 28, 1982), which can be heard by clicking on the You Tube object below:

"The LORD is My Shepherd," Keith Green



Questions and Prayers for Further Reflection

Related Questions
What is your favorite language other than your native one?
What additional meanings did you glean by comparing the three versions of the 23rd Psalm?
What metaphor would you use to describe the role of God in your life?

Recommended Prayer
Father in Heaven we know you are the shepherd who leads us to food and protection and you have taken on the punishment that we deserved. Help us to accept the invitation to join you at your table.

Suggested Prayer Concerns
Language Translators




Looking Ahead

Tomorrow's reading: Psalms 28-32 (Into Your Hands)

Comments and Questions
If you have comments or questions, please add them to our Comments page, email to the author at ted@listeningforGod.org, or share your comments or questions via the Listening for God Twitter account