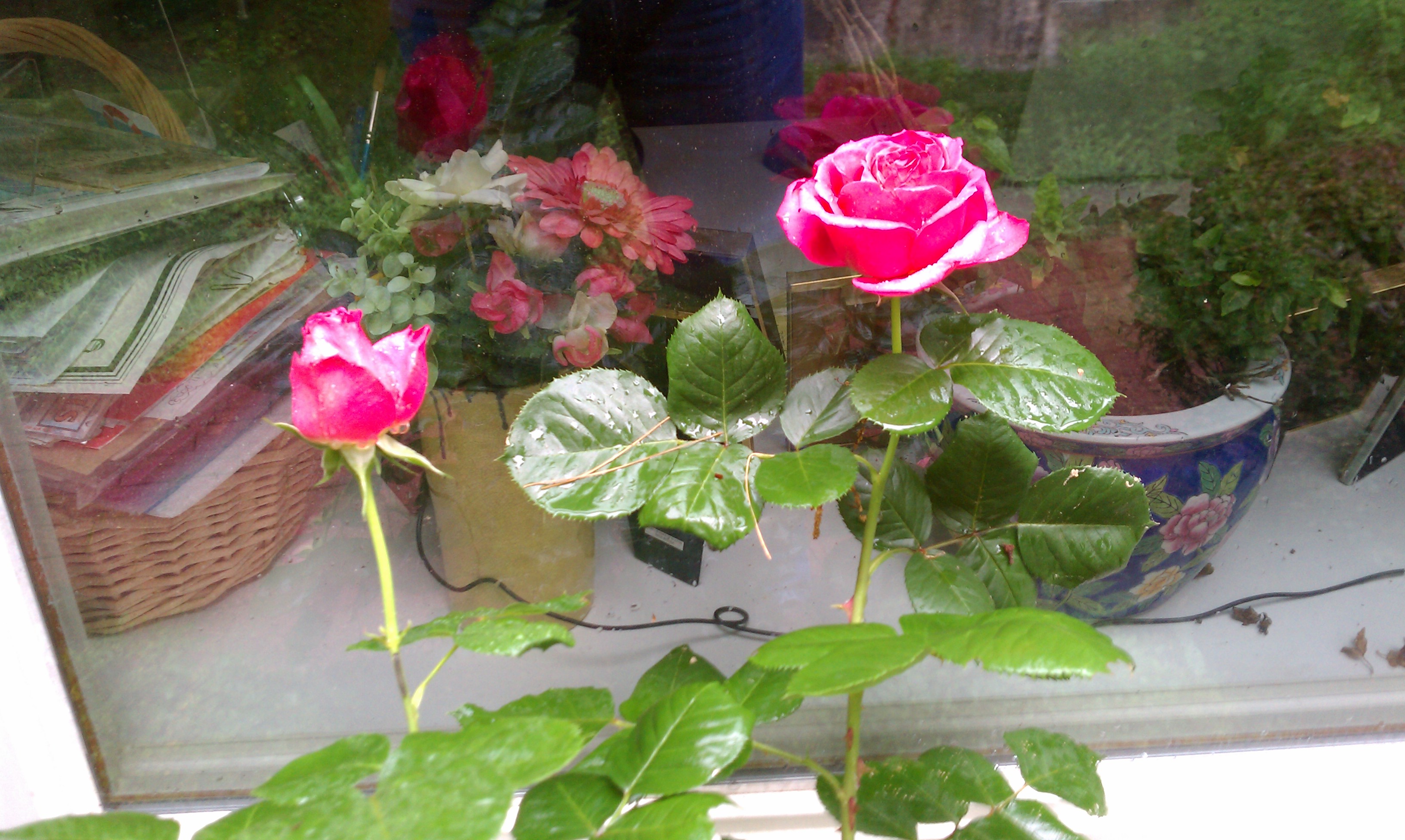 Psalms 73-77
(The Defender)

June 17th

Produced by The Listening for God Ministry
Copyright 2015
Click here for a print- friendly version
For your convenience, links are provided below that take you directly to today's chapters in multiple Bible versions on the BibleGateway.com website. Choose your preferred translation for today:

Psalms 73-77 (King James Version - KJV)
Psalms 73-77 (New Revised Standard Version - NRSV)
Psalms 73-77 (New International Version - NIV)
Psalms73-77 (The Message - MSG)

In addition, the link below takes you to the NAB version from the US Conference of Catholic Bishops:
Psalm 73 (New American Bible - NAB) (click the "next chapter" link on the site for chapters 74-77)


Summary of Chapters
This group of chapters begins the third book of Psalms with a rollercoaster of emotions. First is a testament of faith regarding expected outcomes of good versus evil. That is followed by a desperate call for deliverance and then finally prayers of thanksgiving to God for judgment and justice. These Psalms are assumed to have been written by Asaph, who was a leader at the temple.

The theme of Psalm 73 is similar to that of the first Psalm, whereby the acts of evildoers and the subsequent consequences are compared to those of the good people. In this case, the author emphasizes his envy of the apparent carefree life of the wicked and expresses his exasperation over lack of rewards for good behavior: "Verily I have cleansed my heart in vain, and washed my hands in innocency.(Ps 73:13 - KJV)." But after the author enters the temple he more fully understands God's plans to bring sudden destruction on the wicked and provide a refuge for the righteous.

The 74th Psalm is an urgent call for God's help during a national crisis. The temple has been destroyed and God did not intervene. The author reviews the previous interventions of God as a reminder of what he can do and wonders why God has allowed himself to be mocked. He concludes with an attempt to command God:


Rise up, O God, plead your cause;
remember how the impious scoff at you all day long.
Do not forget the clamor of your foes,
the uproar of your adversaries that goes up continually.

(Ps 74:22-23 - NRSV)."


Psalms 75 and 76 appear to be a response to the previous one, as it recognizes that God deals with the wicked in his own time: " 'When I determine the set time, I will judge with equity' (75:3 - NIV)." Psalm 75 ends with a statement of praise to the God of Jacob and an affirmation of the declaration from God that the wicked will be dealt with and "the righteous shall be lifted high (Ps 75:11 - NIV)."

The 76th Psalm poetically describes the power of God to destroy the enemy: "Your sudden roar, God of Jacob, knocked the wind out of horse and rider.(Ps 76:6- MSG)." It concludes by stating that God "Nobody gets by with anything, no one plays fast and loose with him.(Ps 76:12 - MSG)."

Psalm 77 is a mix of themes that begins with a description of the author's cries for help to God and his fear that the LORD will never answer. But he then remembers the goodness of God and reviews the miracle of the Exodus from Egypt.


Reflection and Application
There are several important reminders for us in this group of Psalms: God always defends his cause, God chooses his own timing, and God always rewards those who keep their heart pure.

If we fear God, then we stay true to our beliefs, even when the enemy seems to have the upper hand. If we don't fear him, we will do what we like as if God can't see us. If we fear God, we remember what he has done throughout history. The Exodus may seem like ancient history, and perhaps the miracles were so grand that the story seems like a myth or a Hollywood fabrication. However it's recorded in the Bible and referred to over and over in the Psalms to emphasize that it truly happened.

The Psalms speak of armies retreating at the rebuke (voice) of God. We may not acknowledge seeing that happening in our day. Instead, we may feel like armies of evil men continue to advance and attack on a regular basis in various places around the world, unhindered by God or man. But God is present nevertheless. Maybe his voice of rebuke is a quiet whisper – for now. Be still, trust in God and listen for his voice to guide you and steer you away from danger and into a place of refuge.

Questions and Prayers for Further Reflection

Related Questions
What is one of your favorite movies about good versus evil?
What are some of the ways in which the wicked appear to be getting away with their schemes this year?
Can you sit silently and still waiting for the LORD for a minute? Five minutes? Fifteen? What is your limit? How can you increase your limit today?

Recommended Prayer
God, we know you have got our back. Help us to turn to you for help and praise.

Suggested Prayer Concerns
Hollywood Producers



Looking Ahead

Tomorrow's reading:Psalms 78-80 (S.O.S)

Comments and Questions
If you have comments or questions, please add them to our Comments page, email to the author at ted@listeningforGod.org, or share your comments or questions via the Listening for God Twitter account