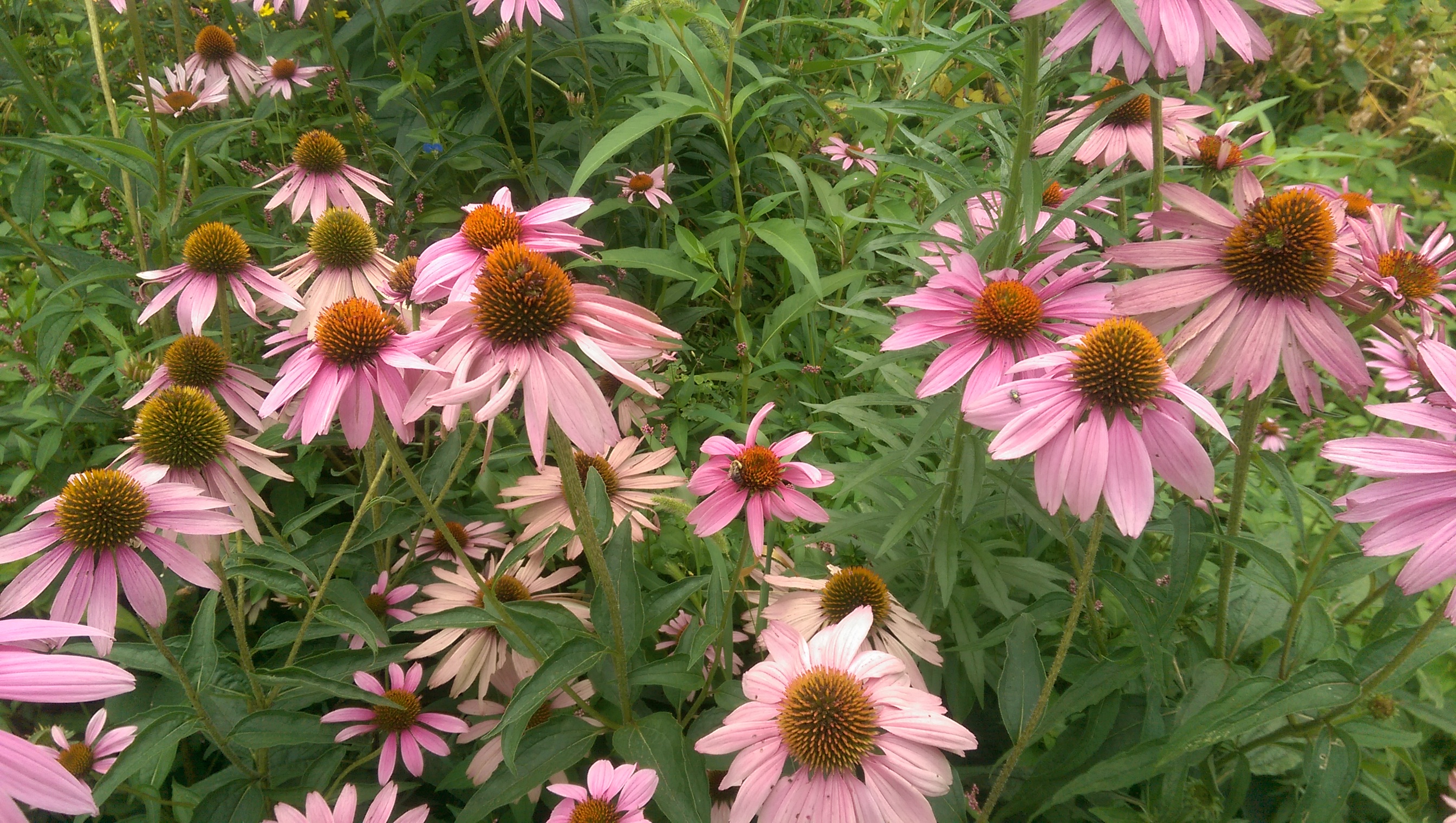 Genesis 39-41
(Dream On)
January 12th
Produced by The Listening for God Ministry
Copyright 2016
Click here for a print- friendly version
Please refer to one or more Bible versions of your choice to read this section. For your convenience, we have provided six links below, each of which takes you directly to today's chapters in a specific version:

Key Verse
But the Lord was with Joseph, and shewed him mercy, and gave him favour in the sight of the keeper of the prison.

- Genesis 39:21 (KJV)


Summary of Chapters
In the previous day's chapter we met Joseph and read about the day when his brothers sold him to travelling Ishmaelites for twenty pieces of silver. The Ishmaelites took him down to Egypt and the brothers who had sold him reckoned they had permanently eliminated this nuisance from their lives.

Today's section of Genesis narrates the first part of Joseph's life in Egypt, which was a roller coaster ride with fast descents and several uphill climbs. The first part of the ride began when the Ishmaelites sold Joseph to Potiphar, an official of the Pharaoh who promoted him to a high position in the household:


The LORD was with Joseph and he enjoyed great success and was assigned to the household of his Egyptian master. When his master saw that the LORD was with him and brought him success in whatever he did, he favored Joseph and made him his personal attendant; he put him in charge of his household and entrusted to him all his possessions.

- Genesis 39:2-4 (NAB)


Unfortunately, Joseph's position of favor and trust came to an undeserved sudden ending. Potiphar's wife ried to seduce him but he resisted because it would have been a sin against God. After repeated denials by Joseph she displayed the wrath of the spurned woman and falsely accused him of trying to seduce her.

Joseph was taken to prison with all of the other outlaws, thus cast down to the very last rung of Egyptian society. But the LORD was still with him, even in this pit. He patiently suffered through a long period of incarceration with no path for exoneration. Then one day he was given the opportunity to interpret a dream for Pharaoh, the ruler of Egypt. Joseph explained that the dream signified a seven-year period of good harvest followed by seven years of famine, and credited God for the interpretation.


And Joseph answered Pharaoh, saying, "It is not in me: God shall give Pharaoh an answer of peace."

- Genesis 41:16 (KJV)


Pharaoh was so impressed with the interpretation that he gave Joseph the highest position in the land. He effectively managed the storehouses to enable Egypt to continue to prosper during the period of good harvest and the period of famine. People came from faraway lands to buy grain because the famine was widespread and few, if any, had properly prepared.

During this time Joseph married an Egyptian woman and had two sons, Manasseh and Ephraim.


Reflection and Application
Joseph matured during his time in Egypt. He learned to give credit to God for his skills and did the right thing because it was right, not because he was afraid of being caught. He did his best to avoid temptation by literally running away from the wayward wife. This is the advice that Paul often gives in his letters of the New Testament, for example when he says "Flee from sexual immorality" in 2 Corinthians 6:18 (NIV). Joseph's principle-centered approach was in contrast to some of the actions of his father Jacob at a younger age. We had read the following in an earlier chapter:


"But Mother," Jacob said, "my brother Esau is a hairy man and I have smooth skin. What happens if my father touches me? He'll think I'm playing games with him. I'll bring down a curse on myself instead of a blessing."

- Genesis 27:11-12 (MSG)


Jacob hesitated because he thought he would be caught but did not consider the moral aspects of his actions. By contrast, Joseph resisted temptation because it was wrong: "He is not greater in this house than I am, nor has he kept back anything from me except yourself, because you are his wife. How then could I do this great wickedness, and sin against God? (Genesis 39:9 - NRSV)."

The Renaissance artist, Rembrandt Harmensz. van Rijn (1606-1669) created an interpretation of the false accusation in one of his many paintings of religious scenes, which is now on display at the National Gallery of Art in Washington, DC. You can see an image of this painting by clicking the following link: "Joseph Accused by Potiphar's wife"

When Joseph was imprisoned, it would have been understandable for him to be as frustrated as Shakespeare's King Lear, who said "I am a man more sinned against then sinning (King Lear, Act III, Scene II)." For a second time he was unfairly and forcefully removed from his environment. But in every case Joseph showed his maturity by not dwelling on his misfortune and doing his best at whatever task he had, whether it was working in the house of Potiphar or taking a leadership role in the prison. Version 2.0 of Joseph was a good role model who can inspire us to give credit to God, follow our moral compass, and do our best at all we do.

The names of Joseph's first two sons are important to remember because his tribe splits into two when the time came to divvy up the Promised Land. From that point forward the Israelites referred to their respective tribes as Manasseh and Ephraim (Joshua 14:1-4).

In today's study of chapter 39-41 in Genesis we see how God turned another disaster into a victory. Did these miracle turnarounds stop happening after the last book of the Bible? Not at all. Consider the story of a modern-day Joseph from our lifetime, Nelson Mandela (18 July 1918 - 5 December 2013). Mandela was an outsider in his own country who spent 27 years imprisoned by the Apartheid Government of South Africa. He was eventually released on February 11, 1990, was later elected to rule the country, and guided them into a period of reconciliation. Like Joseph, Mandela assumed a leadership position among the other prisoners and often sought to inspire them by reading from Henley's poem, "Invictus":


Beyond this place of wrath and tears
Looms but the Horror of the shade,
And yet the menace of the years
Finds and shall find me unafraid.

It matters not how strait the gate,
How charged with punishments the scroll,
I am the master of my fate:
I am the captain of my soul

-Excerpt from "Invictus" by William Ernest Henley (1849-1903) source Wikipedia



Joseph was a long way from his home in Canaan, had a lot of ups and downs during his time in Egypt, and may have thought that he would never again see his fathers and brothers, but he never felt far from the LORD. Tune in tomorrow to see the next extraordinary twist in his life story.

"Long Way Home", Stephen Curtis Chapman


Questions and Prayers for Further Reflection
Related Questions
What are your daily or regular tasks that you least enjoy?
How do you typically react to situations that take a turn for the worse?
What type of future do you dream of?

Recommended Prayer
Father, please help us to turn to you in feast and famine and stay true to your word in all circumstances

Suggested Prayer Concerns
People suffering from famine today



Looking Ahead

Tomorrow's reading: Genesis 42-43 (It's a Small World)



Comments and Questions
If you have comments or questions, please add them to our Comments page, email to the author at ted@listeningforGod.org, or share your comments or questions via the Listening for God Twitter account