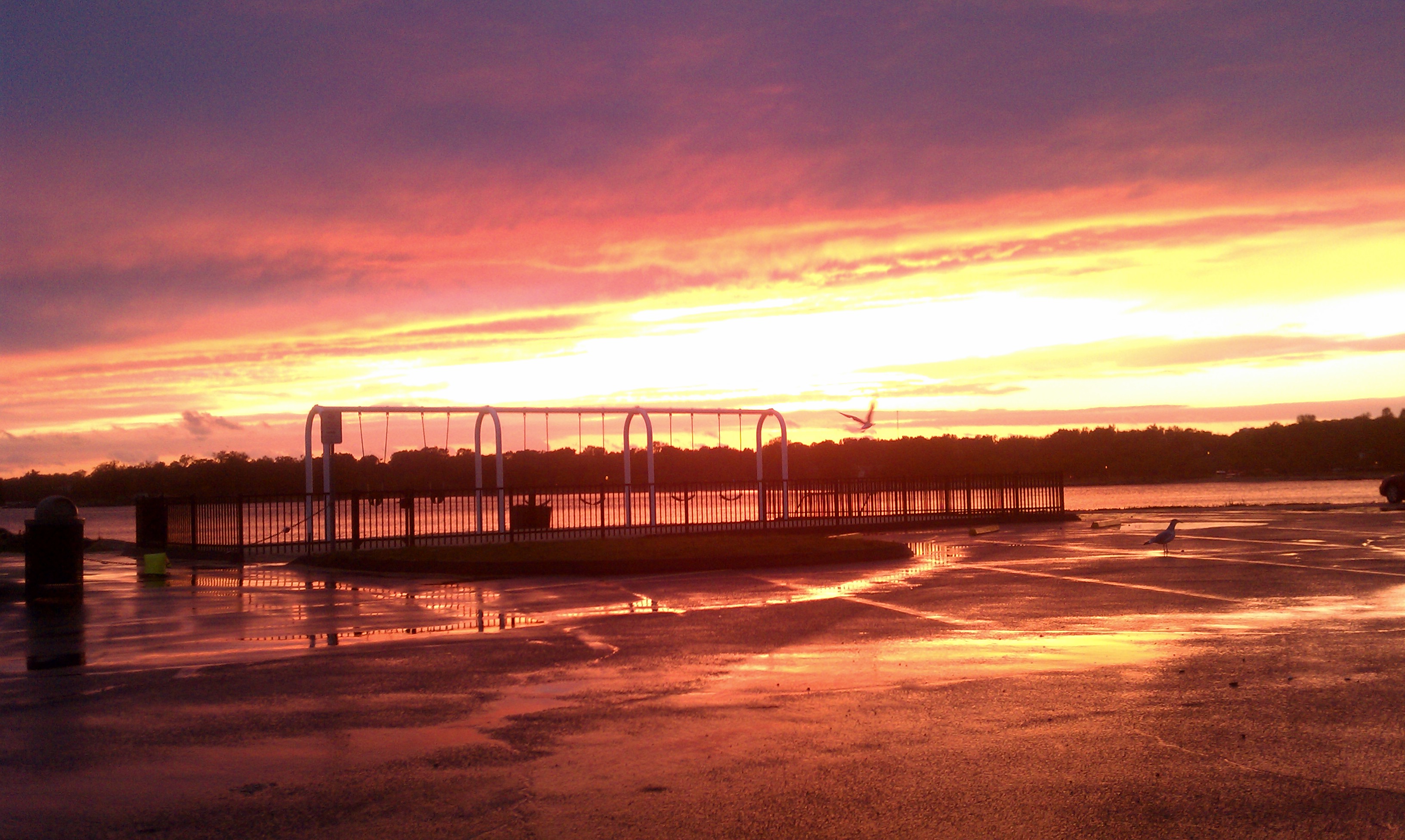 1 Chronicles 27-29
(David's Final Words)
May 4th

Produced by The Listening for God Ministry
Copyright 2016
Click here for a print- friendly version
Please refer to one or more Bible versions of your choice to read this section. We recommend that you read at least two versions for added understanding. For your convenience, we have provided six links below, each of which takes you directly to today's chapters in a specific version:

Key Verse
Thus David the son of Jesse reigned over all Israel.

And the time that he reigned over Israel was forty years; seven years reigned he in Hebron, and thirty and three years reigned he in Jerusalem.

And he died in a good old age, full of days, riches, and honour: and Solomon his son reigned in his stead.

- 1 Chronicles 29:26-28 (KJV)


Summary of Chapters
This final group of chapters in 1 Chronicles wraps up the life and reign of King David and introduces many parallels to speeches by Moses and Jesus.

Chapter 27 reviews the leaders and size of the army divisions at the conclusion of his reign, but chapter 28 inserts a transition from military force to spiritual guidance. In this chapter David describes Godís plans for Solomon to build the temple. These instructions came to him from God just like the instructions for the first tabernacle came from God to Moses. David also gave his final advice to the people of Israel and to Solomon regarding how to live their lives in obedience to God. David and his officers provided gifts and sacrifices for the temple and the people acknowledged Solomon as king, as noted in the final chapter. David then spoke a prayer of praise and thanks:


ďPraise be to you, LORD,
the God of our father Israel,
from everlasting to everlasting.
Yours, LORD, is the greatness and the power
and the glory and the majesty and the splendor,
for everything in heaven and earth is yours.
Yours, LORD, is the kingdom;
you are exalted as head over all.
Wealth and honor come from you;
you are the ruler of all things.
In your hands are strength and power
to exalt and give strength to all.
Now, our God, we give you thanks,
and praise your glorious name."

- 1 Chronicles 29:10-13 (NIV)


You might recognize the middle of this prayer as a phrase that is very similar to the doxology of the Lordís Prayer, ďFor thine is the kingdom, the power, and the glory forevermore, Amen.Ē Note that this prayer did not ask God for anything, but was specifically focused on praise and thanks.

The final verses of chapter 29 note that David passed away after a good long life. This concludes the historical account of David and the book of 1 Chronicles. We will read about his descendants in 2 Chronicles and will read many of David's prayers when we study the book of Psalms later this year.


Reflection and Application
The listing of the army divisions seems out of place in this section dealing with worship. However, the importance is to establish that David passed down a kingdom that was safe and secure, thereby providing the opportunity for Solomon to be first in peace and concentrate on the building of the temple.

Davidís advice to Solomon is very good advice for us. Some of the key points from his speech from chapter 28 can be summarized in bullets as noted below (1):


1. Get to know God personally
2. Learn Godís commands and discover what he wants us to do
3. Worship God with wholehearted devotion
4. Serve with a willing mind
5. Be faithful (Sempre Fi)
6. Donít be discouraged


Just like the rest of us, David had his strengths and weaknesses. But he knew that the most important thing he could do was to have a personal relationship with God. He sometimes let this relationship become estranged, such as when he conducted the census against Godís will and committed adultery and murder to cover up the adultery. 1 Chronicles excluded the story of Davidís affair with Batsheba and the resulting tragedy, but does mention one of the sons that was born from this relationship: Solomon. Solomon was not the oldest son, but was the one chosen by God, despite the fact that he came from a relationship that was founded on illicit terms.

Thatís our God. He plucks the most unlikely people from his flock and makes them a shepherd or servant for his people. David emphasized to the people that it is God who chooses the king. Davidís other sons had rebelled against him because they wanted to establish themselves on the throne, but this was not included in the Chroniclerís account either. We can return to our study of 1 Kings 1-2 to revisit a more detailed account of the transition.

When David recognized his failings he did not become discouraged, but turned to God for forgiveness. He failed several times, but never considered himself a failure. He kept returning to God and repenting. There seemed to be no limit to the number of times that God would welcome him back as long as he returned with a sincere heart. There is no limit on how many times he welcomes the rest of us back, as long as we are sincere and donít permanently forsake him.

David reminded Solomon that if he seeks God, ďhe will be found by you; but if you forsake him, he will reject you forever (28:9)." Some people have claimed that there is not much explicit discussion of Hell in the Old Testament, but the concept of eternal rejection sounds like a definition of Hell Ė forever separated from God.

Questions and Prayers for Further Reflection

Related Questions
What examples can you think of where important and detailed instructions were passed down to you and you successfully transferred them to others? Maybe this is a daily routine for some of you or maybe there are one or two events that stand out?
What is the next step in your relationship with God?
How can we encourage others to seek God, even when some of them think they are beyond redemption?

Recommended Prayer
Father in heaven, you are the greatness and the power and majesty. We confess that we sometimes forget about you, but thank you for the multiple opportunities for repentance. Please help us to encourage others to seek you.

Suggested Prayer Concerns
Those who believe they are beyond help



Footnotes

(1)Life Application Study Bible, NIV, Zondervan Publishing House, Grand Rapids, MI; 1993, p.709



Looking Ahead

Bible 365 agenda for tomorrow: an Overview of 2 Chronicles and study of 2 Chronicles 1-4 (Solomon Kicks off Temple Project)

Comments and Questions
If you have comments or questions, please add them to our Comments page, email to the author at ted@listeningforGod.org, or share your comments or questions via the Listening for God Twitter account